Best Gastroenterologist in Brisbane
Welcome to Gastrointestinal Specialists Brisbane (GISB), practice of Dr Jason Huang, Dr Soong Ooi and Dr Joshua Satchwell.

We are a group of gastroenterologists with a combined experience of almost 50 years in practice.
We offer both formal consultation service as well as open access/direct access endoscopic procedures for suitable patients without the need for a prior consultation.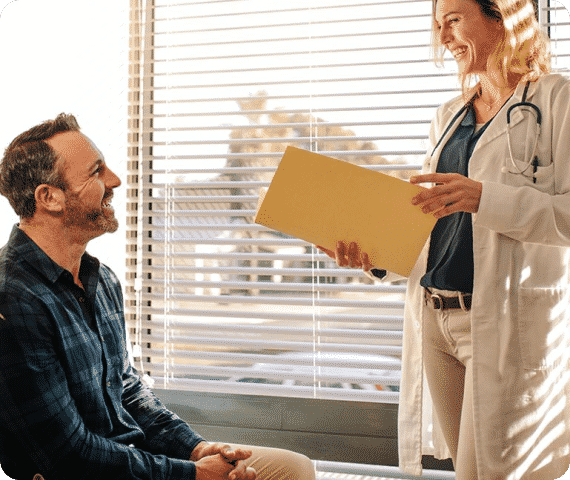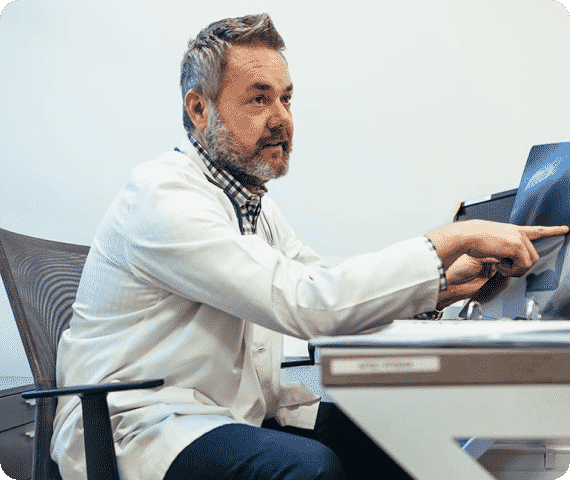 We cover all aspects and subspecialty areas of gastroenterology including
Diagnostic endoscopy and colonoscopy
Therapeutic endoscopy and colonoscopy
Specialised bowel cancer screening and colon polyp surveillance 
Complex colonoscopy and large polyp resection
Iron deficiency and anaemia (low blood count)
Reflux and Barrett's oesophagus
Inflammatory bowel disease (IBD) such as Crohn's disease and Ulcerative colitis
Facilitate and manage biologic therapy for complex IBD
Pancreas and bile duct diseases such as gall stone disease or cancer. 
Endoscopic bariatric treatment
Luminal stenting
Feeding tube insertion
OUR SERVICES
What we can offer


Open / Direct Access Procedures

Complex Endoscopic Procedures
We are proudly associated with